A big thank you to Chrissy who asked me to recreate a OOAK colorway that I was determined not to repeat. I must admit that I really really LOVE the way these colors go with one another. So serene...so lovely. I've dubbed them "beach." Plain and simple. They remind me of the line between land and water, water and sky. The never ending horizon...the colors of nature...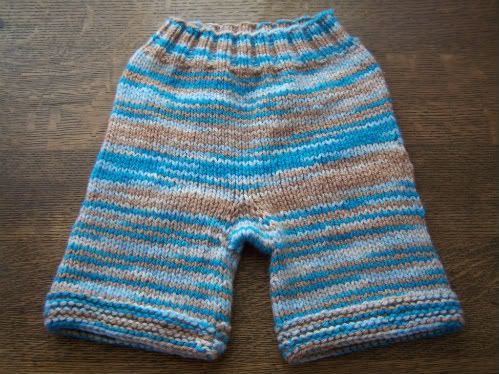 With a garter stitch cuff...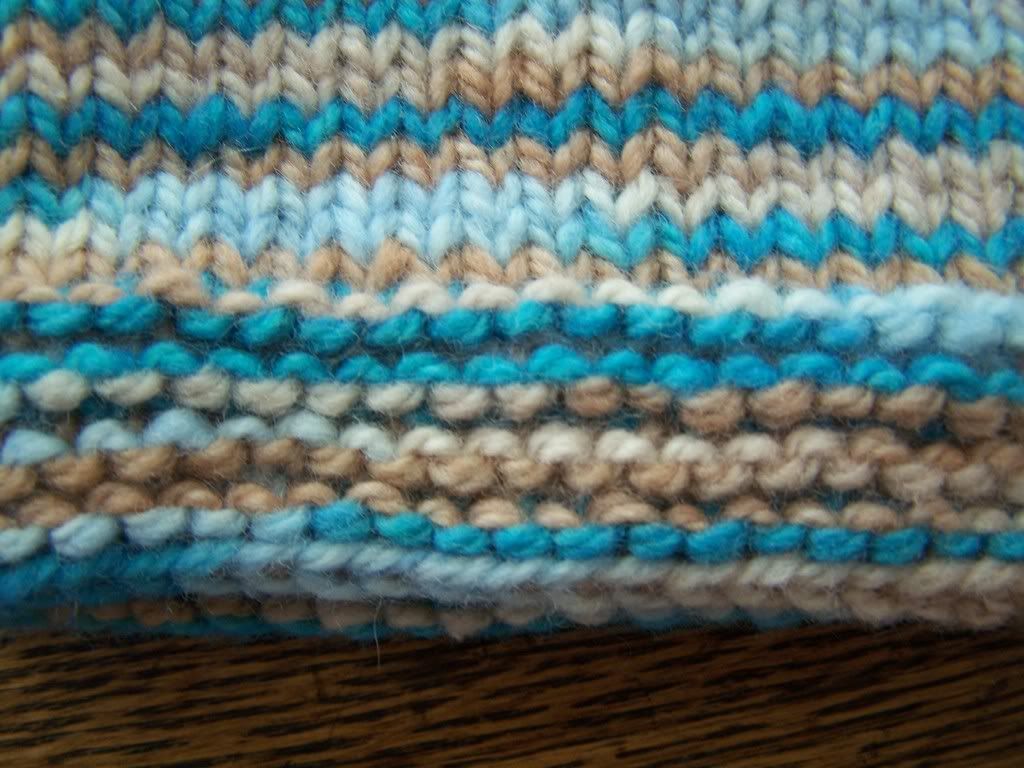 They are also getting a cargo pocket for all of her little man's treasures.