and not updating my blog enough! sorry about that!
well here is a gigantic update!
i've been dyeing. there are three more skeins drying as we speak: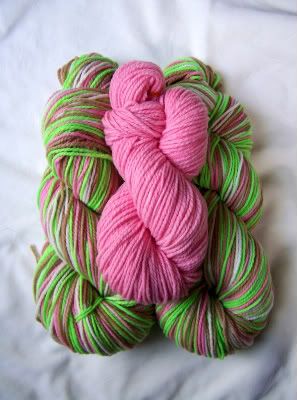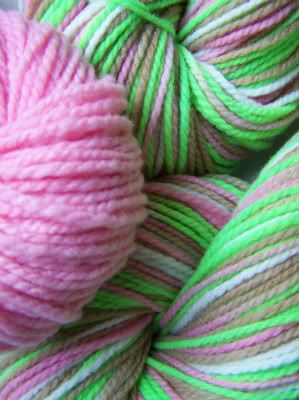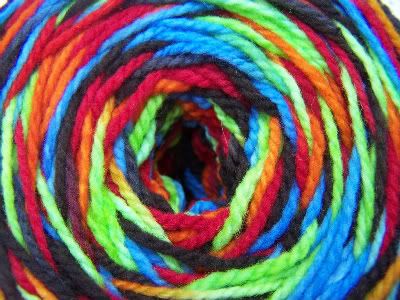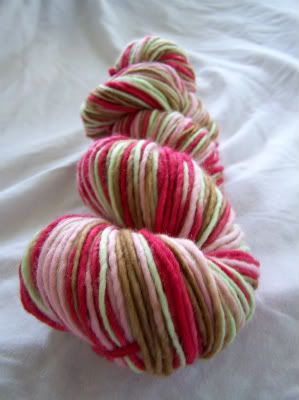 The top two go with this collab that is up for Mother's Day on my Hyena Cart.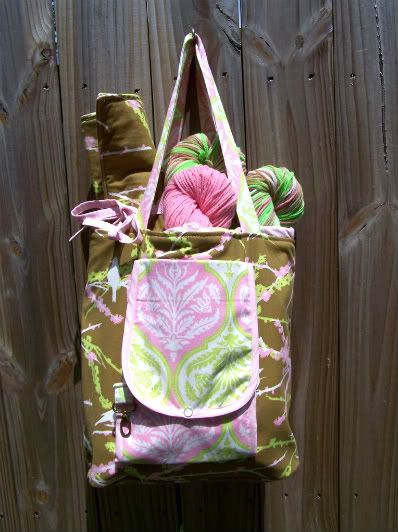 These two keep me busy but man are they cool!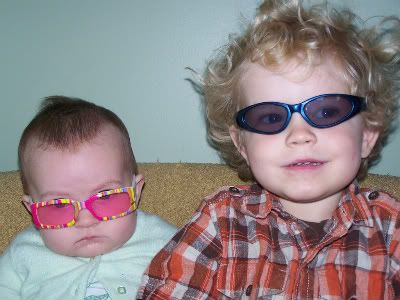 Some custom "ocean" shorties for a cool kid named Ocean.